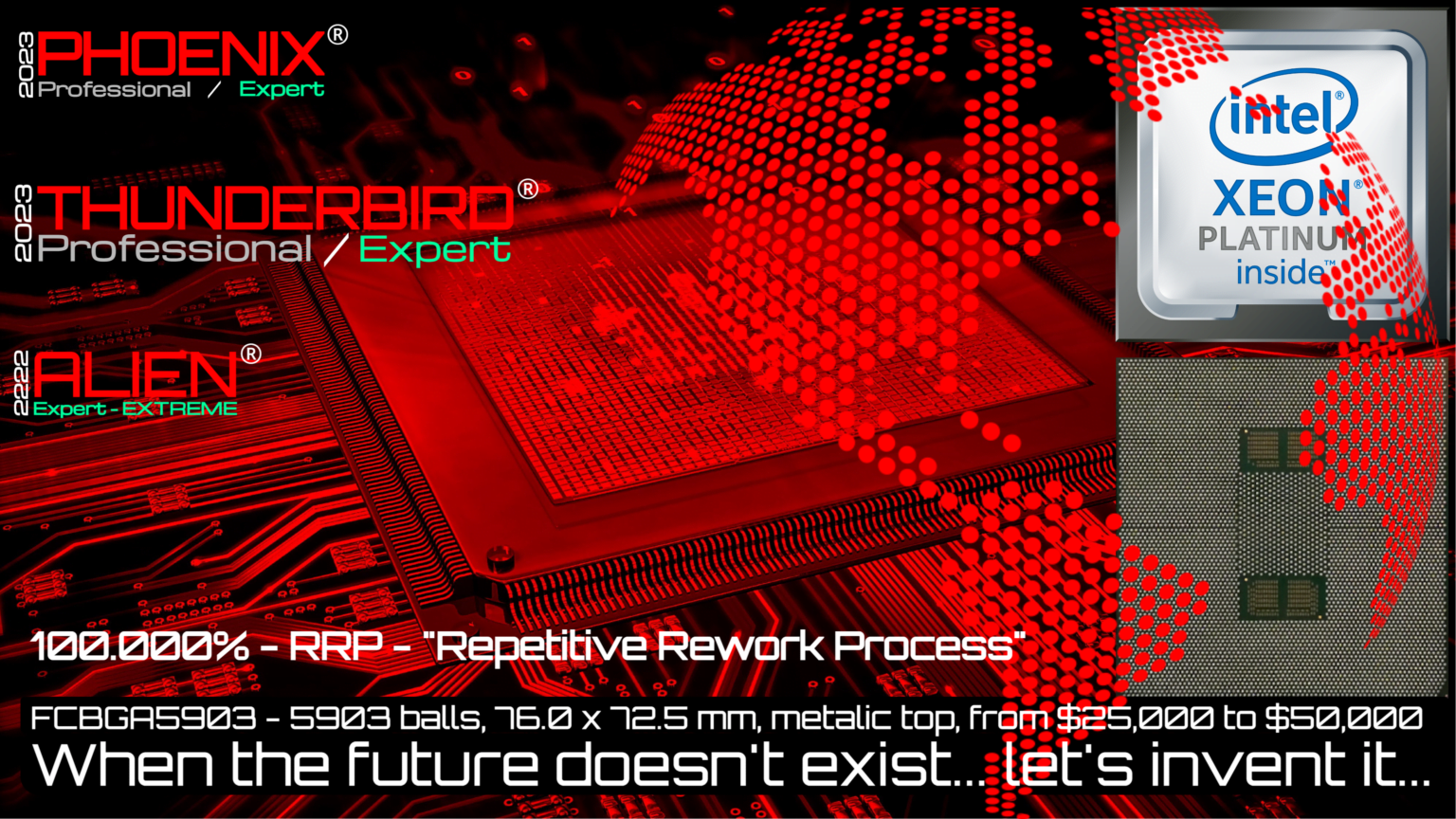 Here it is probably the only place, all over the internet, where you can learn about BGA Rework Stations. About Rework Process, Selective Soldering, Best practice and much more. Please be sure that you read all information / all pages on this site, among with the information on that (sister) site…BGA Rework Stations.com
Please pay attention to the fact that in time I'll change, / add, many things on these sites until it will be the final version. For the moment I work on content structure, to systemize the information, to complete all content that I'll collect over many years. Daily will be updates, new entries, new pages, new structures and more… So… Please be patient!
A Bga Rework Station is not;
Every popcorn machine.
Every pizza machine
Each and every Santa Claus cousin that are sold all over the internet as a "Professional BGA Rework Station".
On this website you can learn about what mean a Real Professional BGA Rework Station, a Real Professional Rework Process, A Real Professional Selective Soldering Process / machine and much more.
Touch the accordion title below (+ or – sign)… to expand or contract the accordion details… The accordions have only partial information here on the front / home / landing page (this actual page). Best reading experience you'll have if you use the menu. The menu is the only way to complete navigate over the entire website! On another (detailed description page) the accordion have function of menu or detailed description for something! To don't forget… This site is intended to be read on PC / MAC Computer, on tablets, but I do some efforts to be used included on smartphones, the best reader experience is on the PC / MAC computers.
Welcome to my site

BGA Rework Station. Let's Rock!
The image will be updated in the future.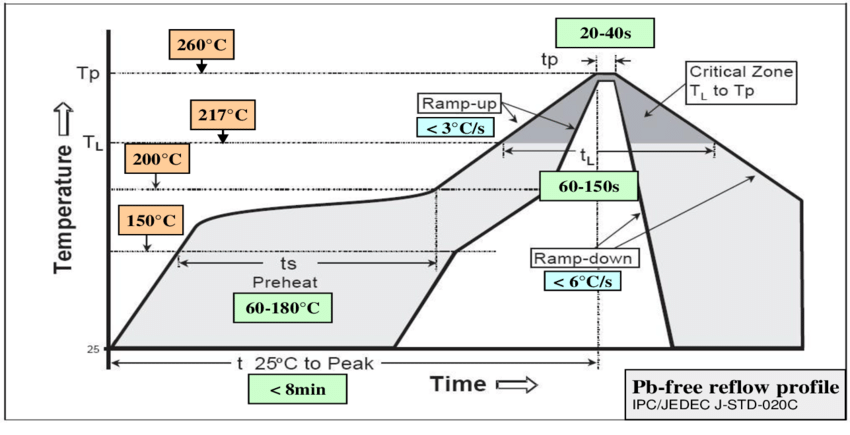 The image will be updated in the future.
The image will be updated in the future.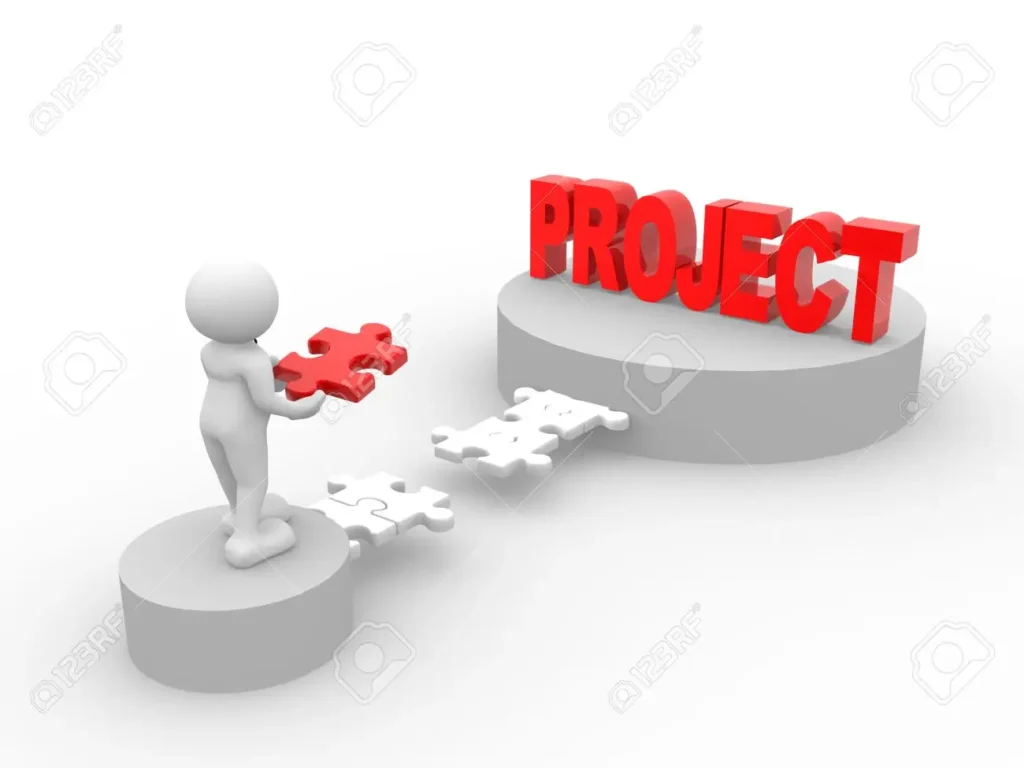 Projects for BGA Rework Station
My projects, a starting point for me and for you. For you to start learning about BGA Rework Stations and for me to start to organize my projects, my ideas, my tests and more…
Phoenix – Professional / Expert
Thunderbird – Processional / Expert
Alien – Expert / Extreme
4Ssystem
IoT / AI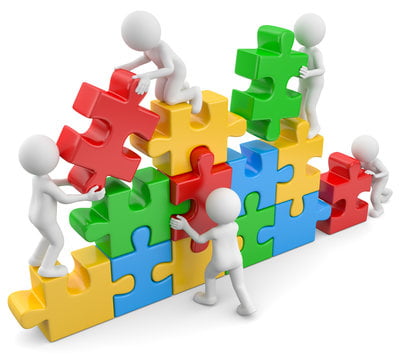 Collaboration @ BGA Rework Station
Like an ant army, the power of professionals it is in collaboration.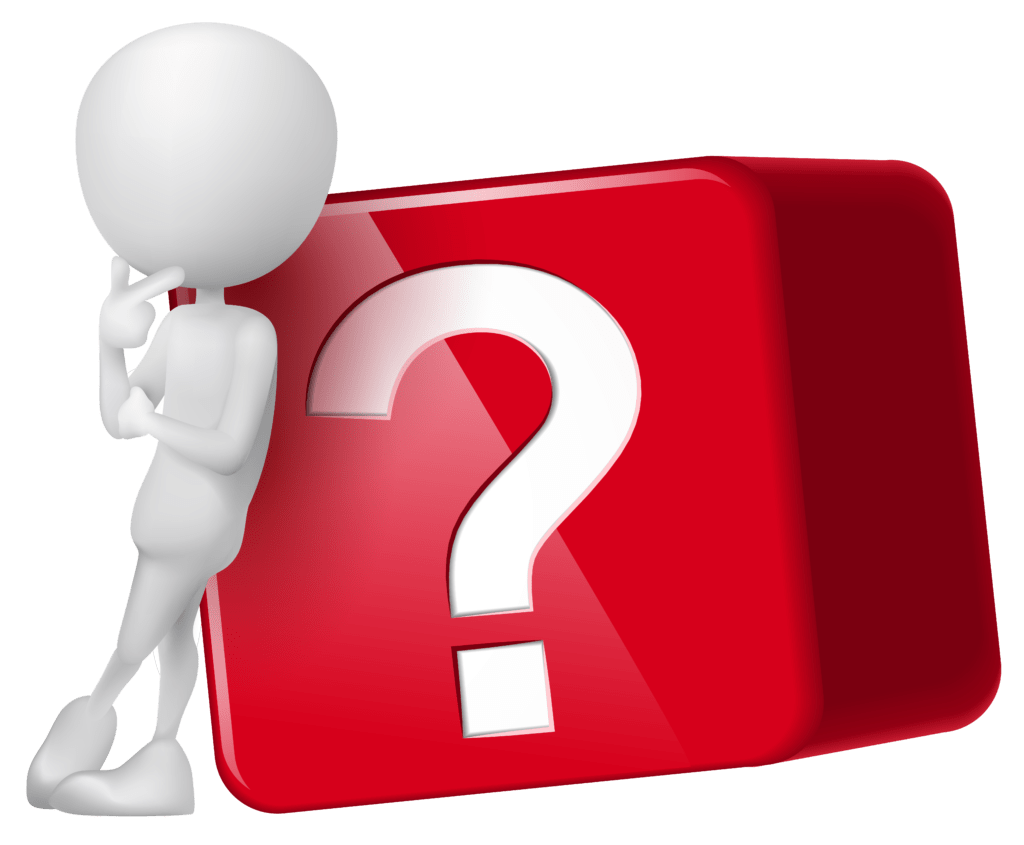 Are you curious to know anything about me?! Here it is the place where you can start.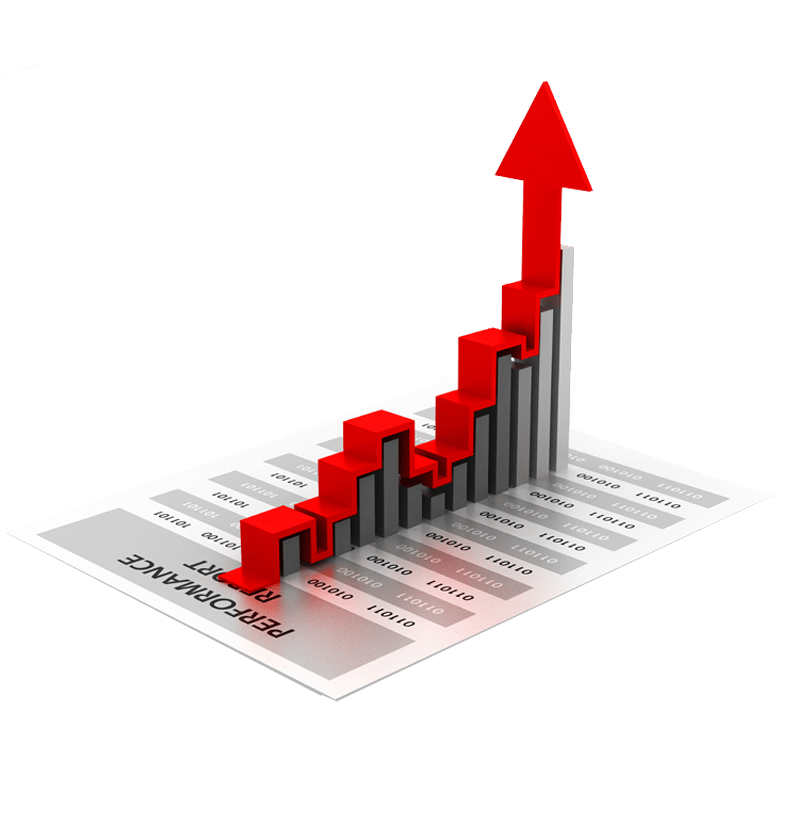 Investors @ BGA Rework Station
Are you a potential investor?! It is the time to pay attention.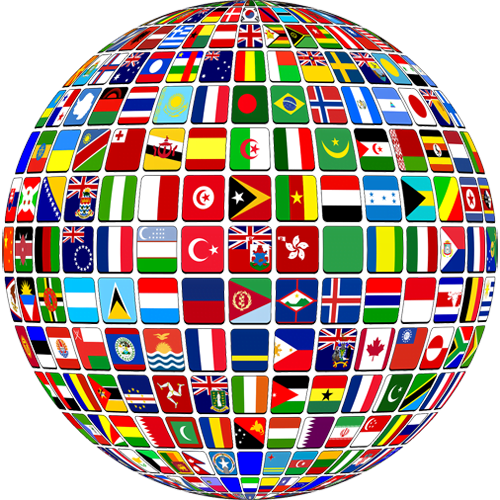 Distributors @ BGA Rework Station

Are you a national or international distributor?! It is the time to pay attention.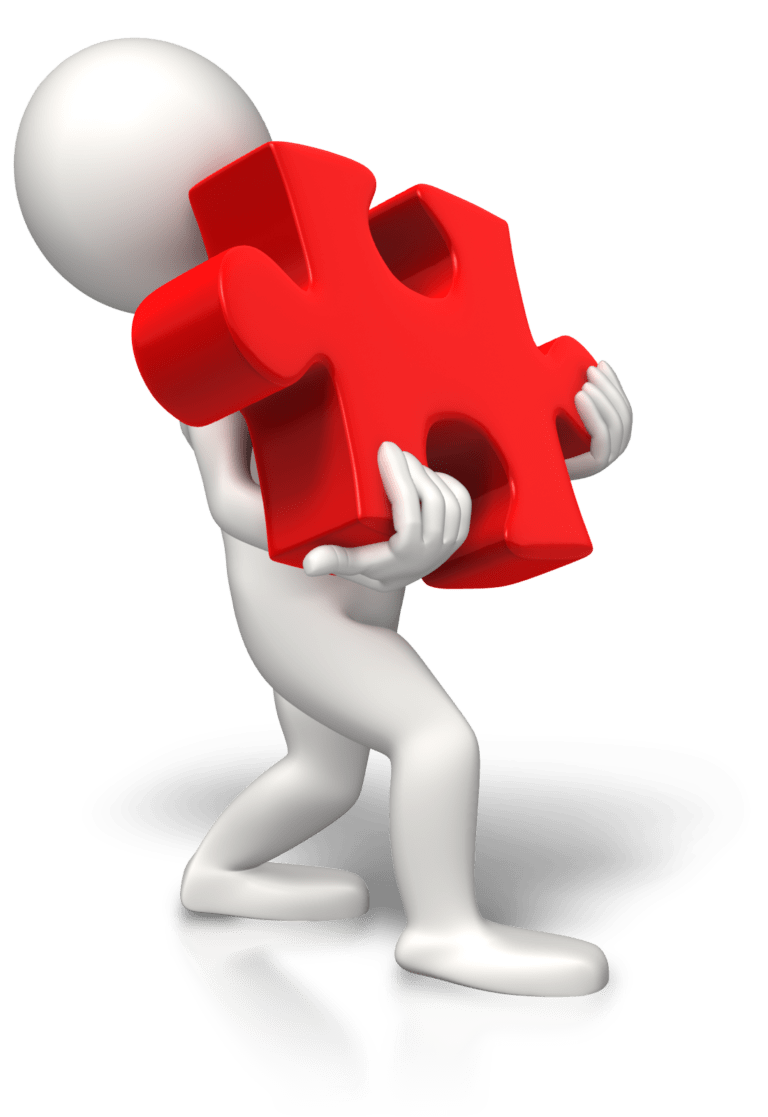 Franchise @ BGA Rework Station
Let's do some simple math… Worst case…
50X2=100X8=800X20=16,000…
Let's do some simple math… Best case…
50X6=300X8=2,400X20=48,000
Another math… Efficient case…
48,000X3=144,000
Pessimistic -16,000 from above are… $16,000
Optimistic – 48,000 from above are… $48,000
Efficient – 144,000 from above are… $144,000
All above at month / 20 days of work / month. City > than 100,000 habitants…
Inversion $30,000 – $100,000
So… Pragmatic. So… simple… I cache your… Attention?! Touch here if your answer is yes…