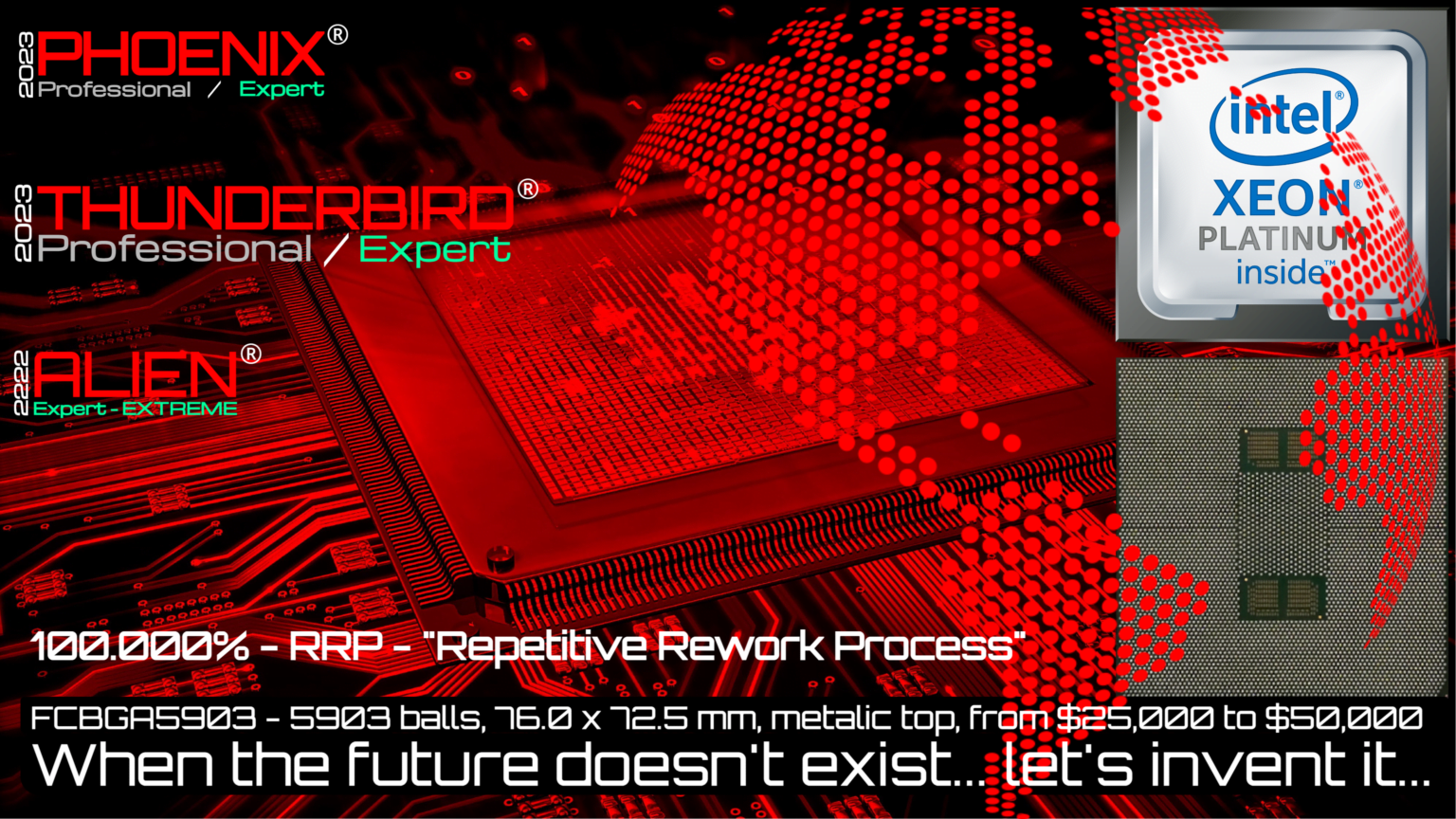 BGA Rework Station professional rework process for free.
Welcome to my website, BGA Rework Station, the first and only real professional / world's best practice approach.
BGA Rework Stations.com, where you'll have detailed all errors, mistakes, world's worst ever practices, and approaches made by "well-known, professional, Chinese manufacturers," reviewed from scientific/technological / best practice / common sense point of view. It is the only place, all over the internet, where you can learn about BGA Rework Stations. About Rework Process, Selective Soldering, Best Practices, and much more. Please be sure that you read all the information / all pages on this website, among the information on that (sister website)…
Please pay attention to the fact that in time I'll change, / add, many things on these sites until it is the final version. I work on content structure, systemizing the information, and completing all content I'll collect over many years. Daily will be updates, new entries, new pages, new designs, and more… So… Please be patient!
A Bga Rework Station is not;
Every popcorn machine.
Every pizza machine
Every Santa Claus cousin, which is sold all over the internet as a "Professional BGA Rework Station."
On this website, you can learn about what means a Real Professional BGA Rework Station, a Real Professional Rework Process, A Real Professional Selective Soldering Process/machine, and much more.
Touch the accordion title below (+ or – sign)… to expand or contract the accordion details… The accordions have only partial information here on the front/home/landing page (this actual page). Best reading experience you'll have if you use the menu. The menu is the only way to navigate the entire website completely! On another (detailed description page), the accordion has the function of the menu or detailed description for something! Don't forget… This site is intended to be read on PC / MAC computers and tablets, but I made some efforts to be used inclusive on smartphones; the best reader experience is on PC / MAC computers.